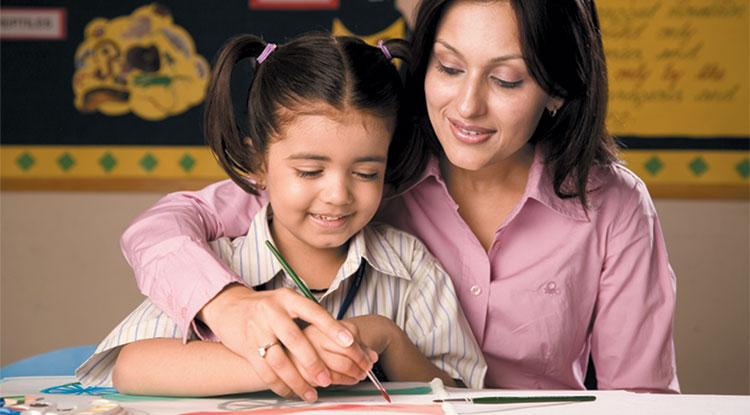 Admission Overview
Welcome and thank you for your interest in Millennium Group of Schools.
Education paves the way for children to attain the right knowledge they need to grow and build a better future for themselves and for the society around them. At Millennium Group of Schools, we uphold the health, well-being, and development of our school community, as we learn and grow together. We strive to nurture your child during formative years to prepare them for the future through educational interactions and friendships with teachers. Millennium family offers a safe and secure environment that fosters, nurtures, and develops the skills of the students to help them reach their potential and beyond.
The academic year for all classes begins in April and ends in March.
Admissions are open throughout the year, however, they can be affected depending on the availability of the seats. We accept students of K- 9 standards, at any time during the academic year. As for CBSE Classes X and XII, the academic year starts in April and so the enrolment of students takes place in the month of November to February. To avoid the rush, we suggest that you plan and complete your child's admission in advance.
We also welcome and encourage you to visit our campuses and our Admission Counselors to get a first-hand experience of our schools. You can discuss your queries with our Admission Counselors and take a stroll around our campus.
OUR COUNSELLORS CAN BE REACHED DURING THE FOLLOWING HOURS: Monday to Friday: 9 am to 3 pm/BR> Saturday: 9 am to 12.30 pm (Closed on Sundays and Public Holidays)
Registration forms
Registration forms are available both in the school and online. If you are filing online, make sure you take a printout copy of the form, fill in the details, and submit it to the school. An inquiry form is also available online, through which you can share your queries.